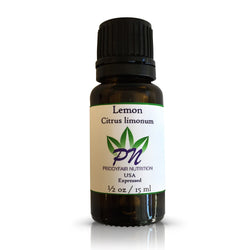 Premium quality 100% pure undiluted Lemon essentail oil 15ml( free UK Delivery)
This Therapeutic food grade Lemon essential oil speaks for itself,  expressed from fresh Lemon peels and undiluted so very potent therefore a little goes a long way.
Lemon essential oil is the most powerful anti-microbial agent of all essential oils so is excellent for cleaning and boosting your immune system against the flu and the common cold.
Its also a great mood enhancer and helps lift your spirits, great for a early morning boost and improving concentration.