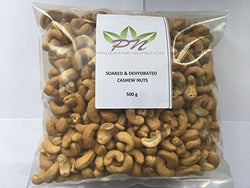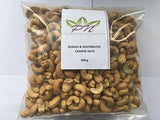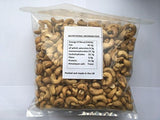 Soaked & Dehydrated Cashews 1kg
These are cashews that have been soaked in himalayan salt water and then dehydrated to make crispy , crunchy, delicious nuts that will be easily digestible, making it easier for your body to absorb all the lovely nutrients within the cashews. Beware as they are highly addictive !
Please note that these are made to order, so they are only prepared and packaged once an order has been made. So cannot be dispatched next day. 
Comes in two 500 gram bags