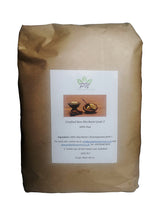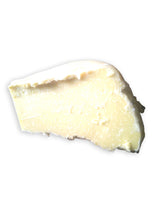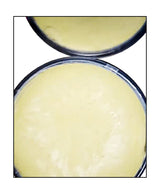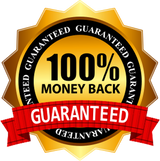 Shea Butter - Organic Unrefined 100% Pure Natural Raw (Butyrospermum Parkii)
Shea butter, RAW, Unrefined Organic 100% pure and natural 500g, 1kg, 3kg

Shea butter contains: linoleic, palmitic, stearic, and oleic fatty acids, ingredients that balance oils on your skin. vitamins A, E, and F, antioxidant vitamins that promote circulation and healthy skin cell growth. triglycerides, the fatty part of the shea nut that nourishes and conditions your skin.

Our Raw Shea Butter is Grade A
Our Authentic Shea Butter is 100% pure,This butter is always fresh and made from the most recent harvests of shea nuts to ensure you get the highest quality shea butter.

Unrefined Shea Butter color varies slightly depending on the batch: It can be ivory, pale yellow, gray and occasionally a green tint. The scent is slightly smokey and nutty.

Our Food Grade  Shea Butter is packaged in a  Kraft Paper
Unrefined & Raw Shea butter is a great moisturiser for Women, Men and Kids. Our Shea Butter has no chemicals, it's fragrance free, no additives and no paraben just pure, soft and smooth unrefined Shea Butter extracted straight from the Shea Nut.

It is non-comedogenic (doesn't block your pores) and its strong anti-inflammatory properties helps reduce the redness and appearance of acne. It is also great for: Psorasis, eczema, dry and cracked skin, stretch marks and delicate skin.

Our organic Shea Butter has a strong nutty/earthy smell, this is one of the Main indicators of Raw Unrefined Shea Butter.