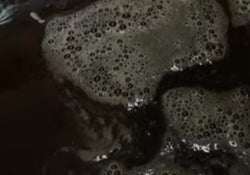 100% Premium Quality Karkar Oil 500ml direct from Chad for hair growth
Our Chebe Powder and Karkar Oil is made from high quality Chebe powder sourced from Chad. If hair needs some tender loving care, you should definitely give this Chebe and KarKar Oil Hair Growth a try. It is absolutely made with love and care and high quality ingredients. The nourishment properties are amazing. Our Chebe Powder Contains Native herbs ingredients and our Karkar Oil contains natural oils and Herbs to complement the extraordinary properties of chebe powder.
Ingredients are as follows: 
Coconut oil, neem, rice water, mint, onion, henna, currylive, fenugreek, black seeds, chebe, mahalab, khumfur, ambar, cinnamon oil and gabgab.