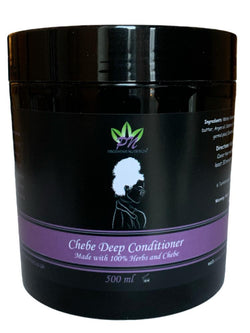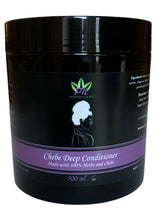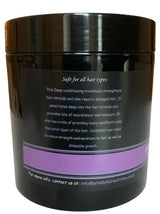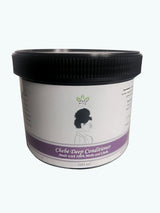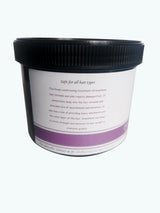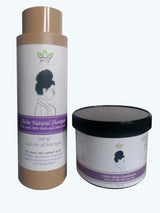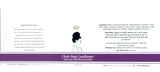 chebe Deep Conditioner 500 ml Made with 100% Herbs & chebe powder from chad
SAFE FOR ALL HAIR TYPES This Deep Conditioning treatment strengthens hair strands and also repairs damaged hair. It penetrates deep into the hair strands and provides lots of nourishment and moisture. It also has a role of providing heavy emollients onto the outer layer of the hair. Consistent use helps to retain strength and moisture to hair as well as stimulate growth. Ingredient: Water, Coconut milk, Glycerine, Chebe essential oil, Karkar oil, Shea butter, Argan oil, Castor oil, Avocado oil , Cheryl alcohol, Organic preservative ( liquid germal plus), Essential oil ( Lavender, rosemary, grapefruit, and mint ). DIRECTIONS: Apply to freshly washed hair, while damp. Cover hair well to generate heat and leave on for at least 30 minutes or overnight. Rinse out and hair as desired.
Features & details
Chebe Deep conditioner is a great addition to your hair care.

Made with Ingredients to help prevent hair loss, thicken hair as well as add moisture.

Apply this herbal hair conditioner to your hair after shampooing. Rub on the hair, mainly the ends for softer and more manageable hair.

This herbal hair conditioner is anti breakage. Chebe is great for preventing breakage, and promote hair growth.

Safe for all hair types.